WITH LOVE. THE LANGHAM SYDNEY.
MAY. 2017. SYNDEY. AUSTRALIA.
MERCEDES-BENZ FASHION WEEK AUSTRALIA.
A captivating combination of old-world elegance and modern style. EVERYTHING YOU COULD EVER WANT IN A HOME AWAY FROM HOME.
A little piece of heaven. Secluded tranquillity nestled in the historic Rocks District.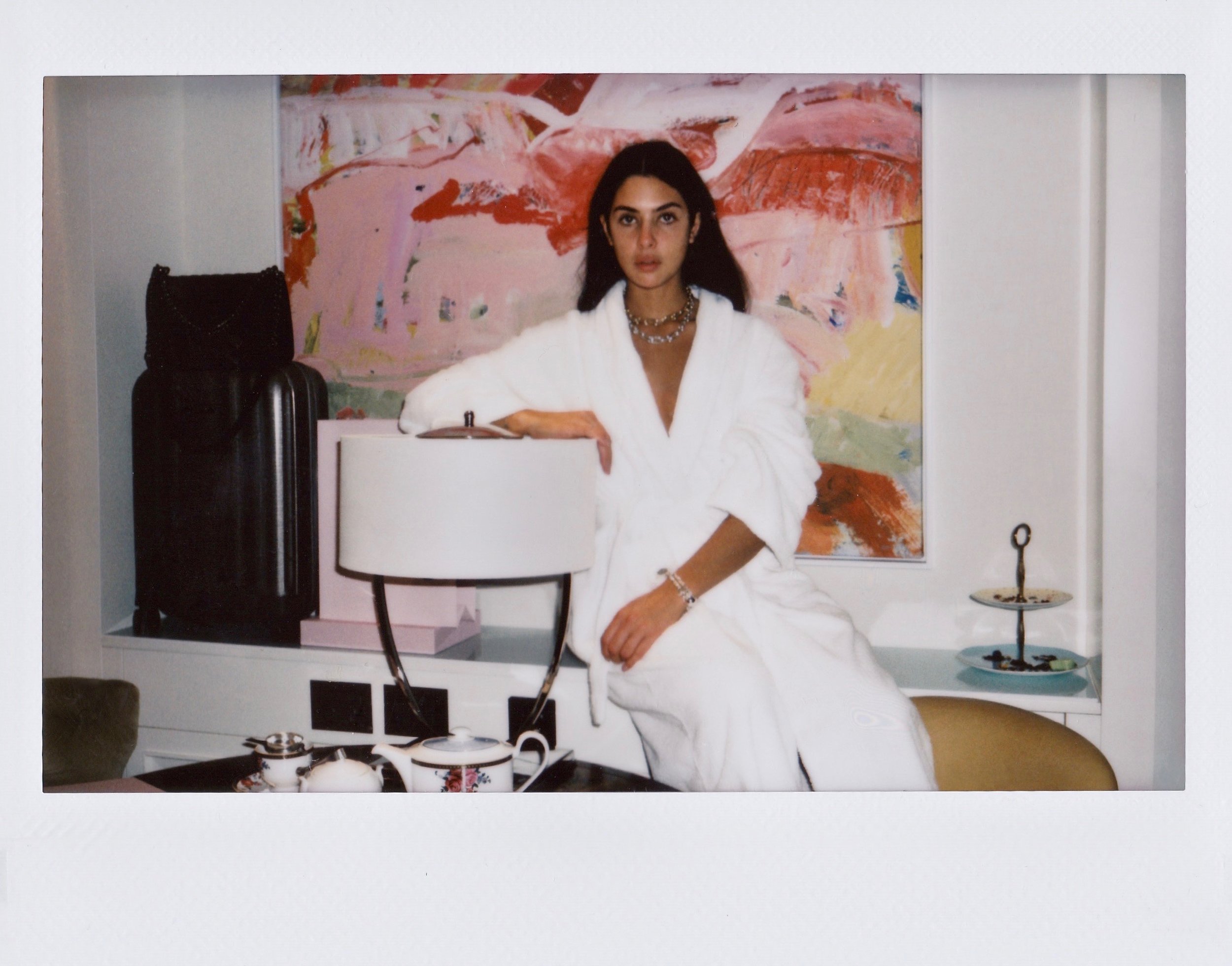 Delightfully intimate interiors. Genuine and personalised service. Exciting epicurean adventures. The Langham, Sydney is all this and more.
Deliciousness...Afternoon Tea with Wedgwood.
Each ROOM accented by views of the iconic Sydney cityscape or bustling Western Harbour. EACH ROOM UNIQUE.
Every room a haven of plush, bespoke furnishings amidst soft panelled walls and GRAND high ceilingS.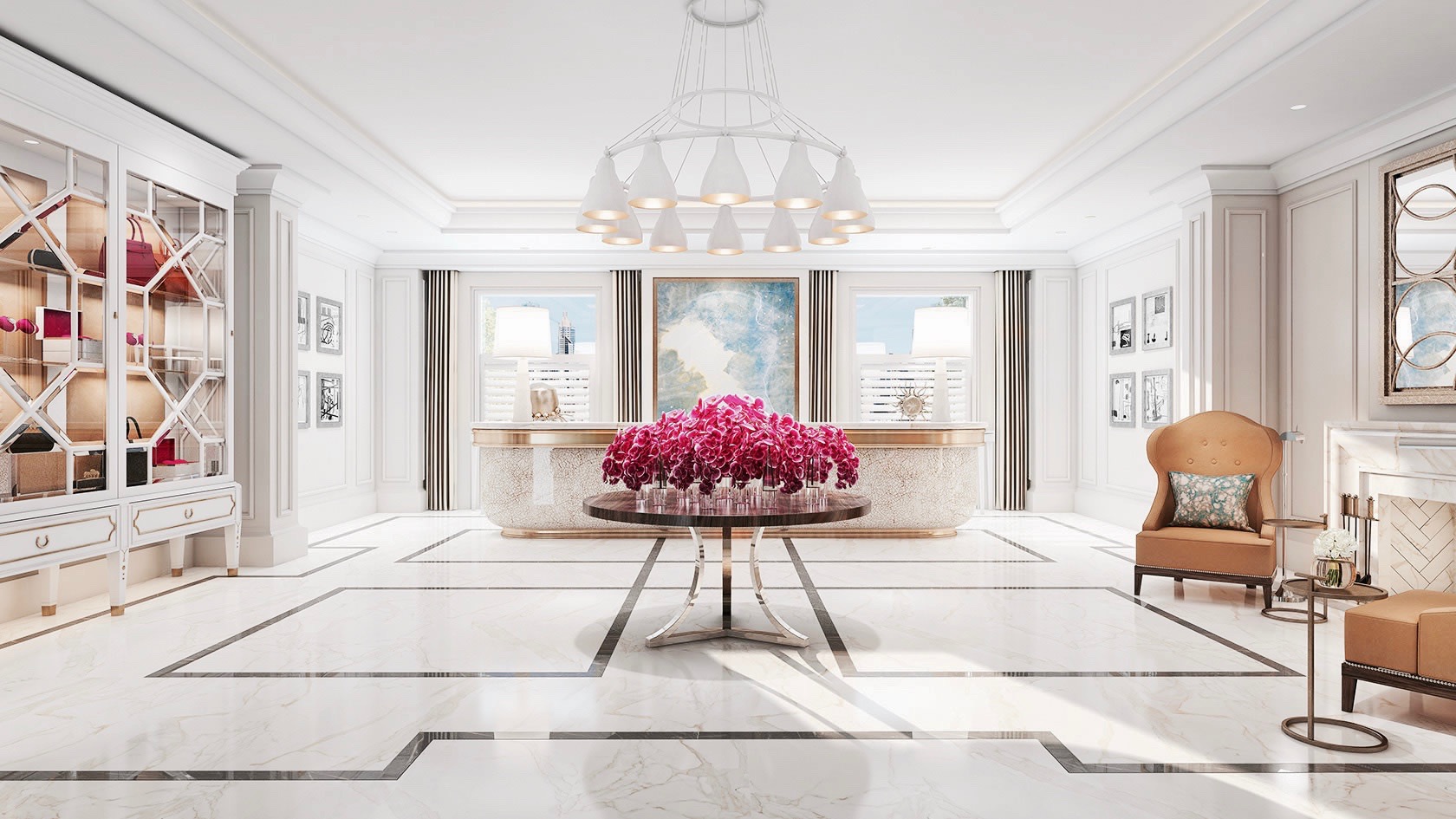 Dramatic Harbour views. Quaint cobbled streets. Historic brick buildings.
THE LANGHAM SYDNEY.
A PIECE OF INTIMATE LUXURY LOCATED IN HEART OF SYDNEY.
THE PERFECT PLACE FOR MY CREATIVE VISIONS TO COME TO LIFE.
THE PERFECT PLACE FOR ME TO COME HOME TO AFTER MY LENGTHY AND NOT SO LUXURIOUS DAYS OF FASHION WEEK.
THE ATMOSPHERE IS PEACEFUL. THE SERVICE IMPECCABLE,
AS MY PHOTOGRAPHER HOLLY SO ACCURATELY POINTED OUT - 'THIS HOTEL IS YOU. I FEEL LIKE THIS IS YOUR LIFE'.
THE LANGHAM IS ME AND EVERYTHING I COULD EVER WANT IN A HOME AWAY FROM HOME.
BEAUTY.
COMFORT.
ELEGANCE.
WARMTH.
PERFECTION.